High quality big mouth type plastic crusher is finished for customer in Thailand
This model of plastic crusher is with big feeding inlet, and capacity can up to 500kgs per hour, the output size is around 10mm. Equipped with control box that people can operate it easily. Specially used to crush plastic bottle, bags, laminated foil, rubber,etc.
As a professional manufacturer and exporter, we offer OEM and ODM service to meet customer's requirement. Welcome your inquire to start friendly cooperation !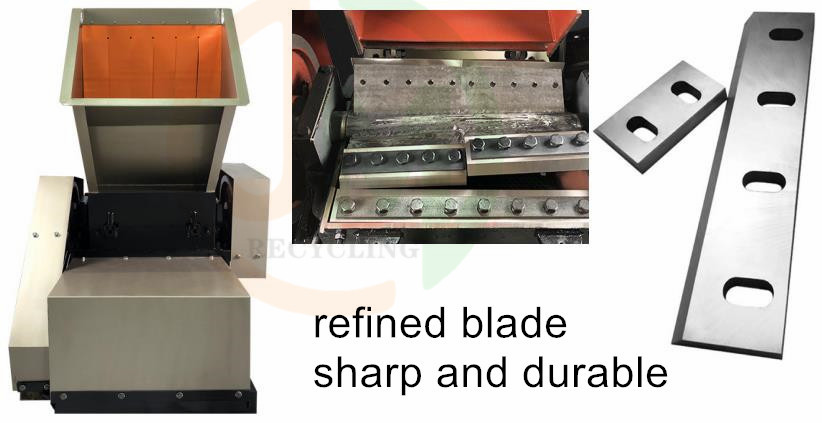 You may want to know: