WHY CHOOSE US
Professional manufacturer and exporter
Complete products line to meet market demand
Offer the most reasonable solution for customer
Lifelong after-sales service
new product Windshield Recycling Machine

New desigh to recycle waste car windshield glass to separate the PVB film and glass

Alloy Cans Flattener instead of Baler

Alloy Cans Flattener is also named aluminum cans compactor, it can instead of metal baling machine to save cost.

hot sale Heavy Duty Double Shaft Shredder

It is widely used to shred solid waste into pieces for sorting and recycling. Such as: MSW, Plastic, Metal Scrap, Tires, Wood, Bikes, Books, Medical Waste,and so on.
OUR FACTORY
10+ years manufacture and design experience
30+ well-trained and skillful employees
20000+ square meter of standardized heavy industrial factory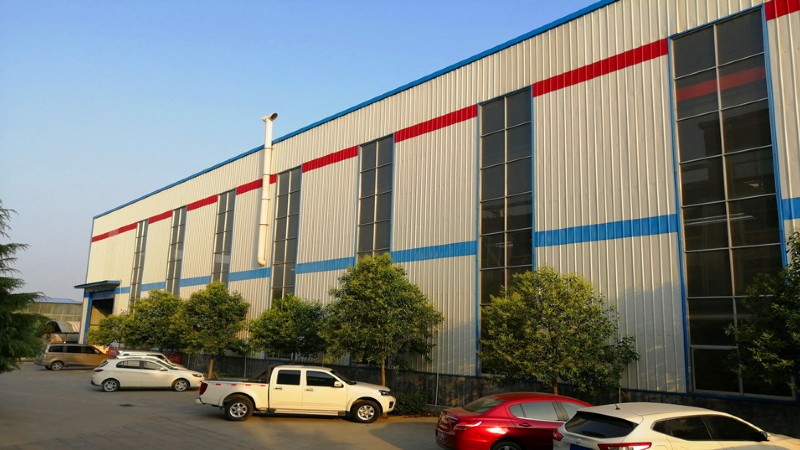 What's New Next
Our Latest News
How to recycle waste windshield glass ? separate PVB film from glass ?

How to recycle waste windshield glass ? separate PVB film from glass ?Windshield...

Learn More

Mini Double Shaft Shredder Export to USA client

This mini size shredder is customized for USA market in single phase , and capac...

Learn More

High Quality Plastic Cap Crusher with WEG IE4 Motor export to Philippines

This model of plastic crusher is customized with IE4 grade motor for our client ...

Learn More
Base order quantity
All-the-way tracking
Rich in species
7 days delivery